Children's Music & Theatre Academy
Offering Musical Theatre Programs & Classes and Private Music Lessons
In residence year-round at The NACC, 1201 Pine Ave in Niagara Falls, NY, Studio 132 with satelite studios in Lewiston & Grand Island.
Our History
Teal's Niagara Theatre (TNT), started in the summer of 2015 in the basement of the Youngstown First Presbyterian Church as a summer-only program. In 2017 we became a year round musical theater training program and took up residence at The NACC where we produced our first school year production on the Grand Theatre Stage.
We now proudly offer Musical Theater Programs, Private Voice and piano lessons, Group voice and piano classes, Vocal Performance Team, Acting Classes, Dance Class and Workshops all throughout the year.
Show History
The Little Mermaid Jr. -Summer 2015 Shrek Jr.- Summer 2016
Camp Rock- Summer 2017
Elf Jr.- Fall 2017
The Little Mermaid- Spring 2018
Rock of Ages MS Edition & Cinderella Kids- Summer 2018
Rock of Ages MS Edition- Fall 2018 in partnership with ART Buffalo
Willy Wonka Jr.- Fall 2018
Annie Jr.- Spring 2019
Bring it On- Summer 2019
Frozen Jr.- Fall 2019
2020-2021 ( paused due to Covid)
The Wizard of Oz- Summer 2021, co-produced with Youngstown Community Players as a fundraiser for The Niagara Post Theater
Heathers-Summer 2021
Into The Woods Jr.- Summer 2021
Moana Jr.- Summer 2022 Elf Jr. December 2022 Matilda Jr. June 2023 Madagascar Jr. and Mean Girls Jr. Summer 2023 Fall 2023 Musical TBA
OUR STUDIO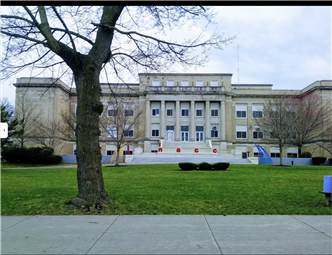 Located in Studio 132 of The Niagara Arts & Cultural Center, we are located just off of the red door entrance on Portage Ave. Our clean, bright space welcomes our students and encourages them to explore and create. Our shows are produced in the Historic Grand Theater of The NACC on the 2nd floor.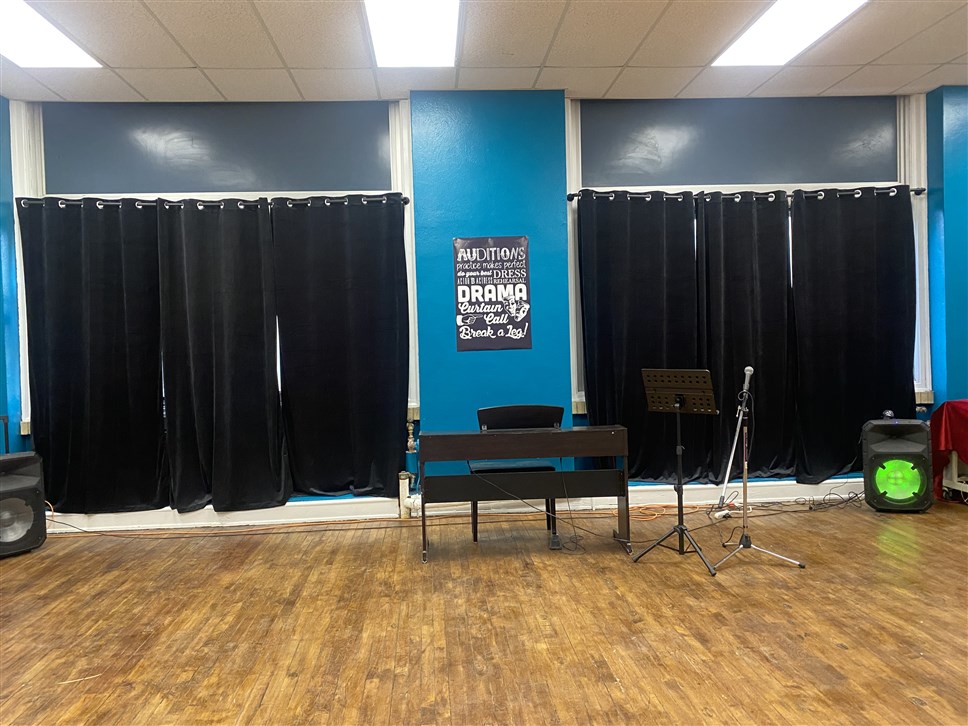 Inside TNT Studio 132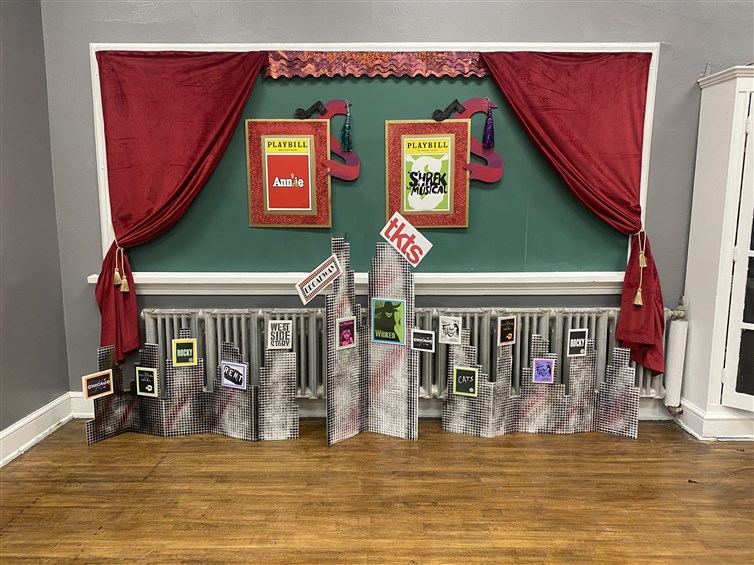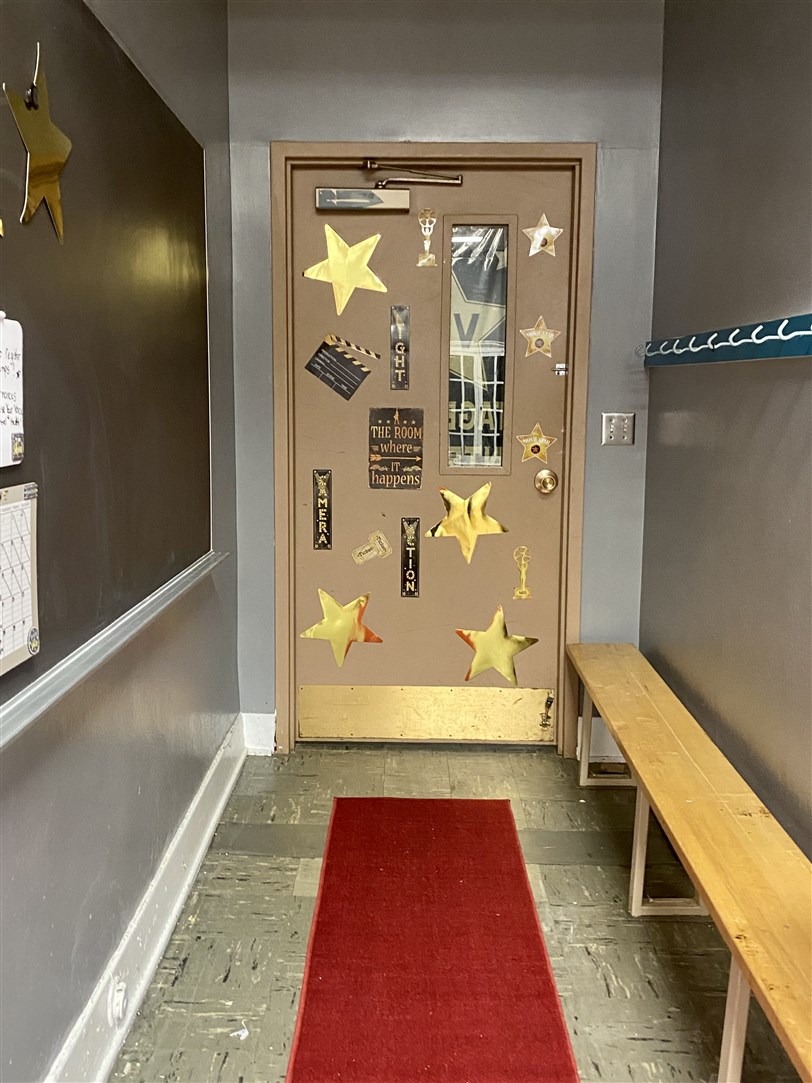 Inside TNT Hallway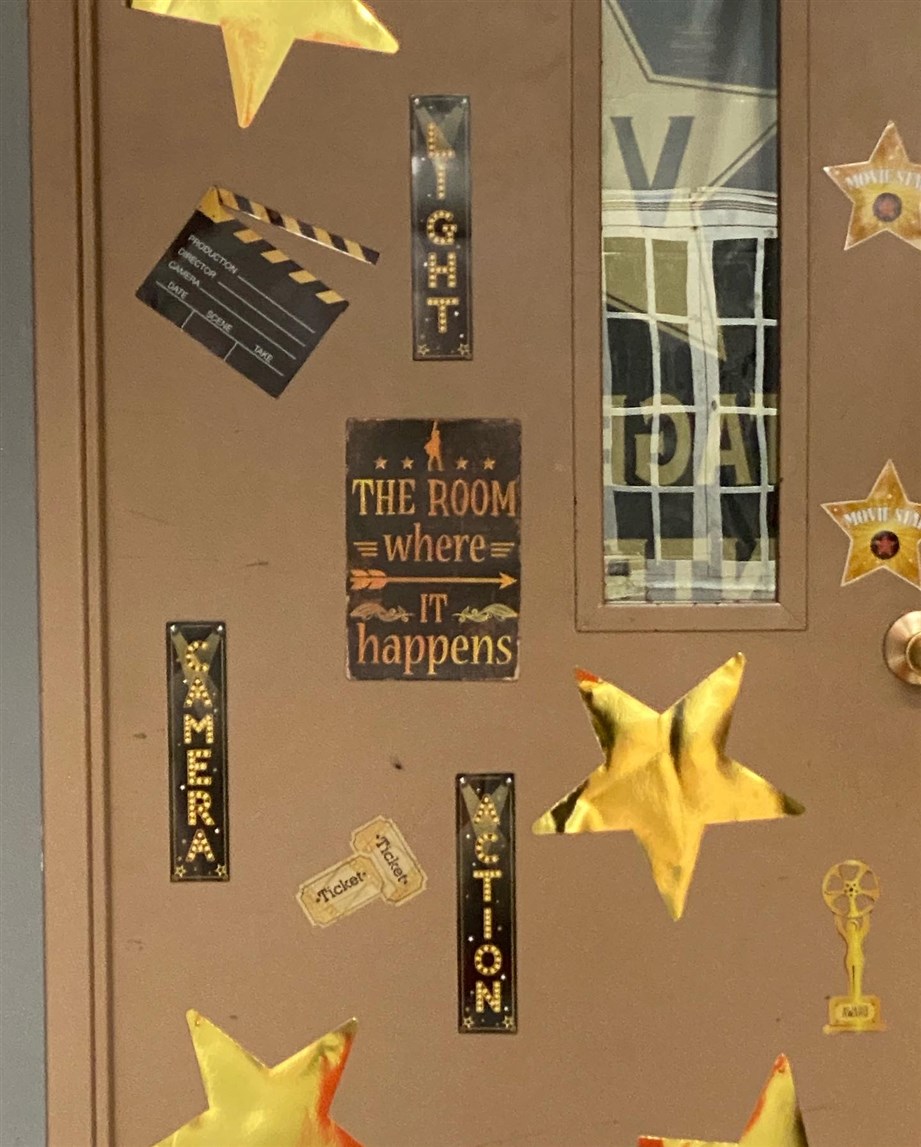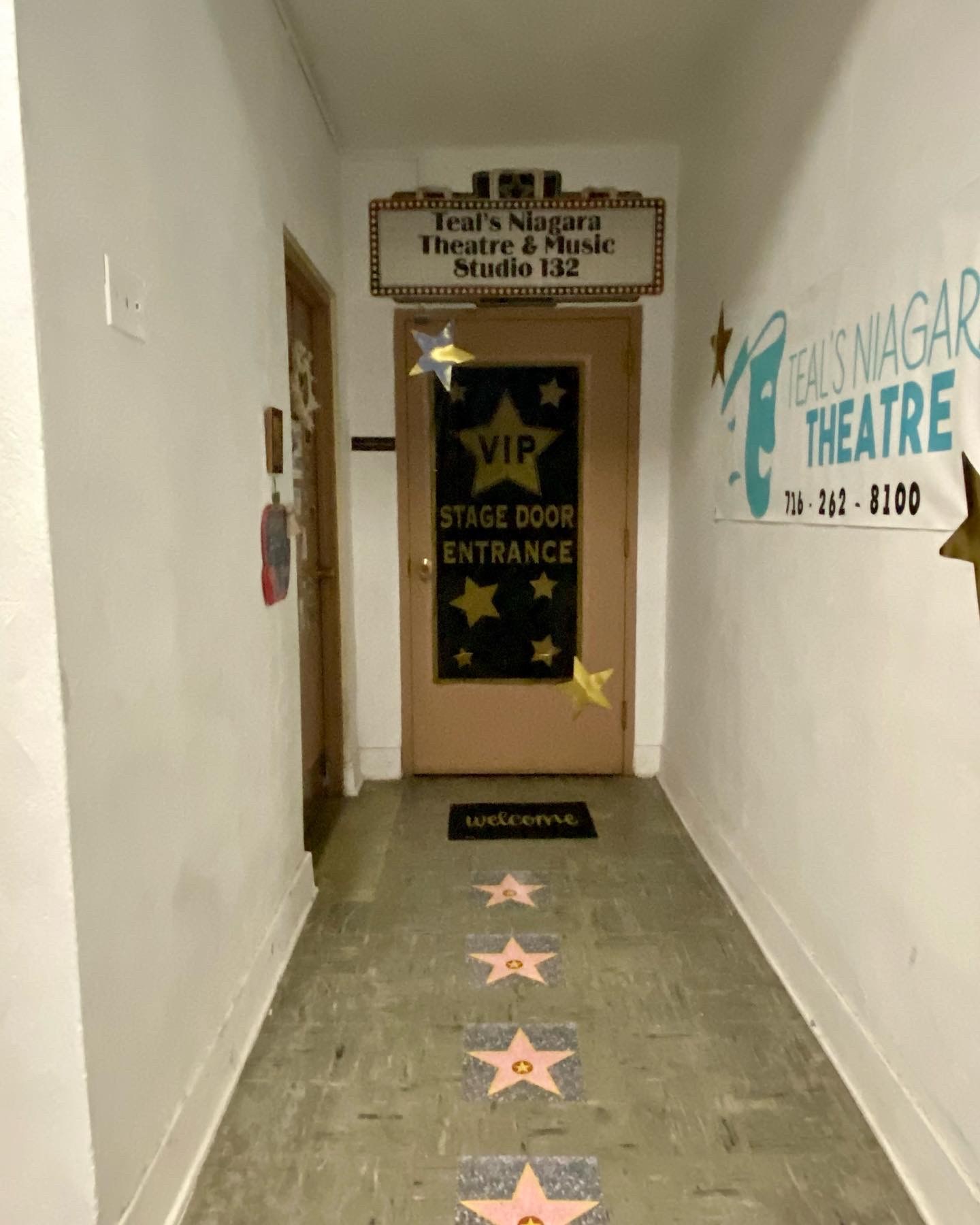 Outside TNT Door
Grand Theater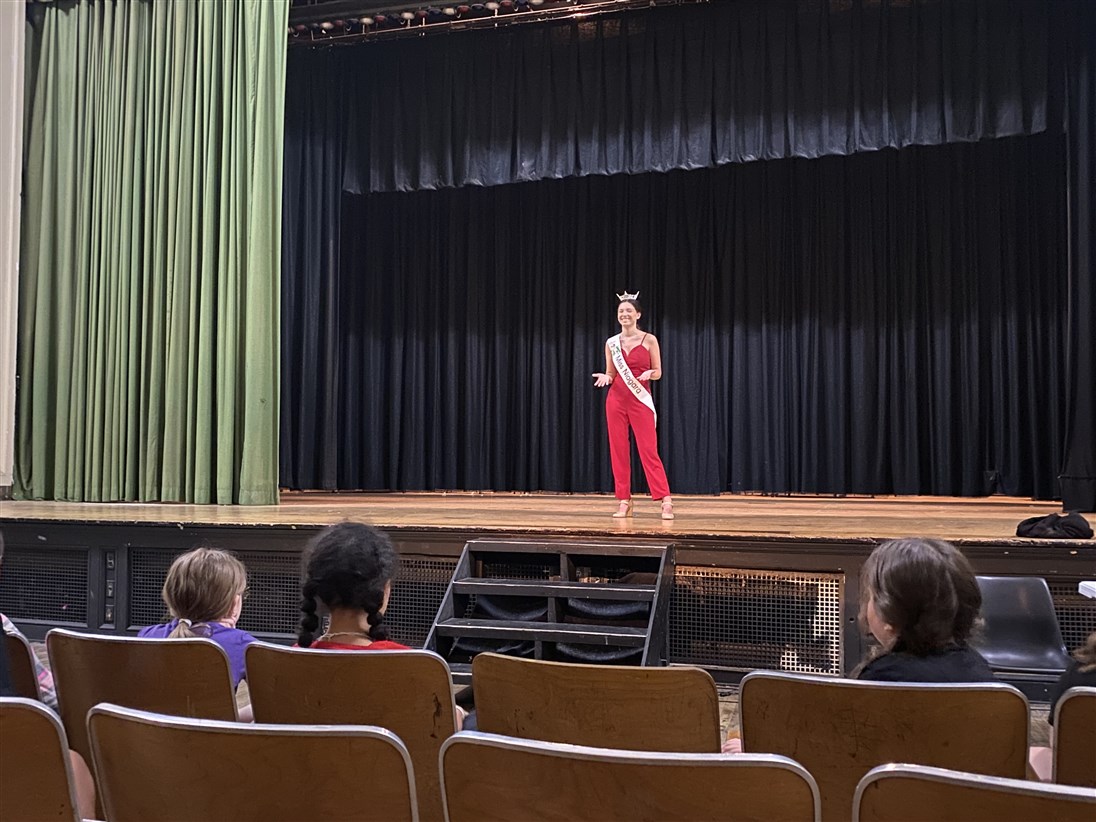 Contact us: (716) 262-8100
Tealsniagaratheatre@gmail.com Hours Vary but are typically afternoons, evenings and weekends