DATES: July 26th to August 7th
TIMES: 9am to 3pm
VENUE: Fort Niagara State Park (on the grounds of the Niagara Post Theatre)
COST: $395
---
Into the Woods Jr. (Ages 9 to 14)
Come "into the woods" with us this summer at Teal's Niagara Theatre!
Into the Woods is a Tony Award-winning musical that includes many of your favorite characters: Cinderella, Little Red Riding Hood, Jack (and his beanstalk!), and of course the Witch – all who meet and interact in this whimsical & original show. Step into adventure as their different stories intertwine with each other when they all journey Into the Woods. The musical weaves together the tales of a baker and his wife who wish to have a child; Cinderella, who wishes to attend the king's festival; Jack, who wishes his cow would give milk; and Little Red Riding Hood who just wants to bring Grandma a few croissants! When the baker and his wife learn that they cannot have a child because of a witch's curse, the two set off on a journey to break the curse and wind up changed forever."
ALL levels of experience are encouraged to apply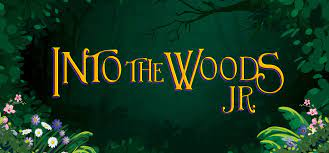 ---
Heathers the Musical (Ages 14 to 22) - Audition Only
**Please note that students under the age of 18 will need parental consent to participate in the show due to mature content.
SYNOPSIS
Based on the cult classic film of the same name, Heathers is the story of Veronica Sawyer, a senior at the fictional Westerberg High. Veronica longs to be cool like the clique of it-girls that runs Westerberg: the unaffected, unattainable Heathers. Unfortunately, in addition to awesome levels of popularity, the Heathers are also cruel, choosing to mock and bully their kingdom into submission. When Veronica uses her skills as a forger to get the Heathers out of detention, she impresses their leader Heather Chandler— so much so that they agree to let her into their exclusive club. At first Veronica is thrilled—until she finds out that being one of the Heathers means bullying the same kids she used to call friends. Meanwhile, Veronica finds herself attracted to a mysterious newcomer at school named Jason Dean (JD). When an innocent drink mixup results in the accidental poisoning of Heather Chandler, JD convinces Veronica to stage Heather's suicide. The results are so successful that Veronica and JD, exhilarated with their newfound power, resolve to rid Westerberg of the cruelly popular elite forever. With raw, edgy, and culturally relevant numbers like "Beautiful," "Candy Store," and "Yo Girl," Heathers is fast becoming a fan favorite among community theaters and high schoolers everywhere.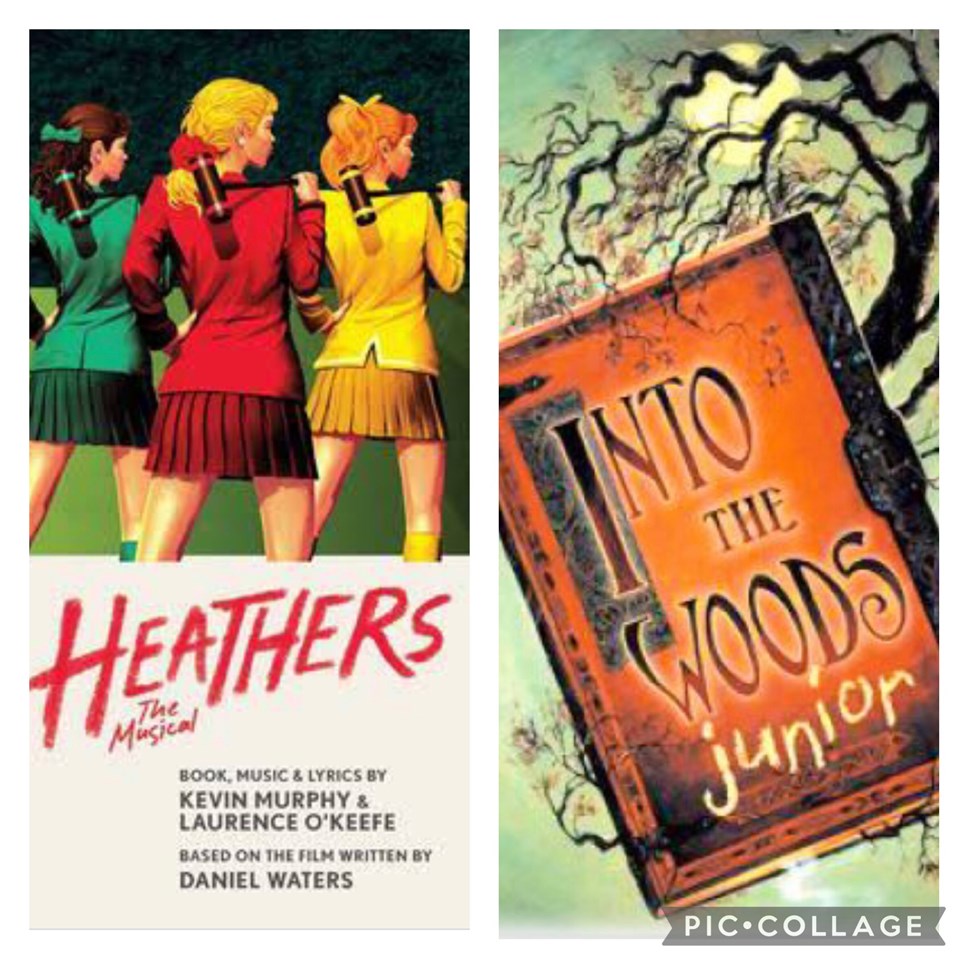 Audition Submissions Due May 31st by 11:59pm
Click the "Register Here" link above for more information on how to submit an audition.
---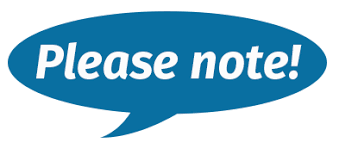 Health Notice and Content Warning
Heathers is a dark comedy which deals frankly and sometimes comically with subjects such as sexuality, mental health, murder and suicide. We consider these are aspects of real life which should be represented in art however we acknowledge these subjects may be triggering for some people.
Please seriously, and honestly, consider your ability and comfort dealing with these issues before committing to your involvement in Heathers.
In particular, you should note the following:
• • • • • • • • •
We have included this information not to put you off from auditioning but rather to be honest about what the show includes. To avoid difficulties later, we encourage all auditionees to read a full synopsis of the show and consider watching the movie prior to auditioning. You might also wish to discuss this with your family, friends or healthcare professional prior to making the decision to audition.
- Veronica and JD are required to kiss and there may be a simulated sex scene Kurt, Ram, JD and Veronica may be required to appear on stage in their underwear/bra
- Martha, Heather McNamara and JD attempt suicide in the show
- Veronica fakes her own suicide
- Veronica, Kurt and Ram are involved in a scene where sexual assault is implied Heather Chandler, Kurt and Ram are murdered in the show
- Many characters sing about topics of a sexual nature
- Some scenes depict the use of alcohol and drugs
- Some scenes and songs include coarse language and adult themes
Please be assured that Heathers will be created in a safe and controlled manner and we will treat the material with sensitivity.
However, if you are auditioning for/offered one of these roles and have concerns about the above please discuss it with the production team before committing to the show.